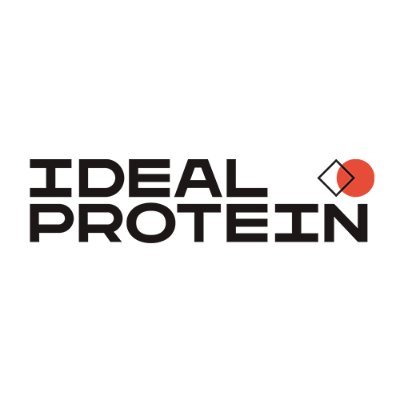 Ideal Protein Weight Loss Protocol
Ideal Protein is a doctor-designed, Ketogenic Weight Loss Protocol that treats weight loss as healthcare and uses food as medicine to empower you to lose weight and live your best, healthiest life for the rest of your life.
Expert guidance from your very own personal coach keeps you motivated. While the huge variety of delicious Ideal Protein food and tons of other fresh, lean, healthy meals and snacks you get to choose from keep you satisfied on your journey to your new healthy weight and beyond.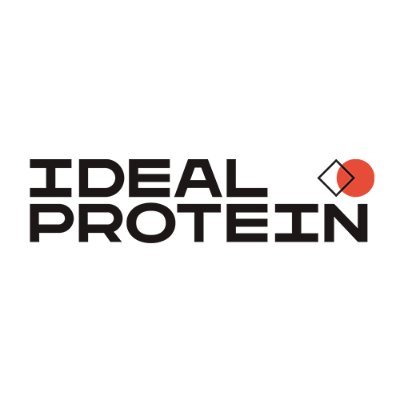 Michelle Lost 51 Pound with Ideal Protein!
Our Owner and now Ideal Protein coach Michelle Herod uses this program and has lost 51 pounds so far since April 19th, 2021!
Contact Michelle at (928) 541-1825 to get started today!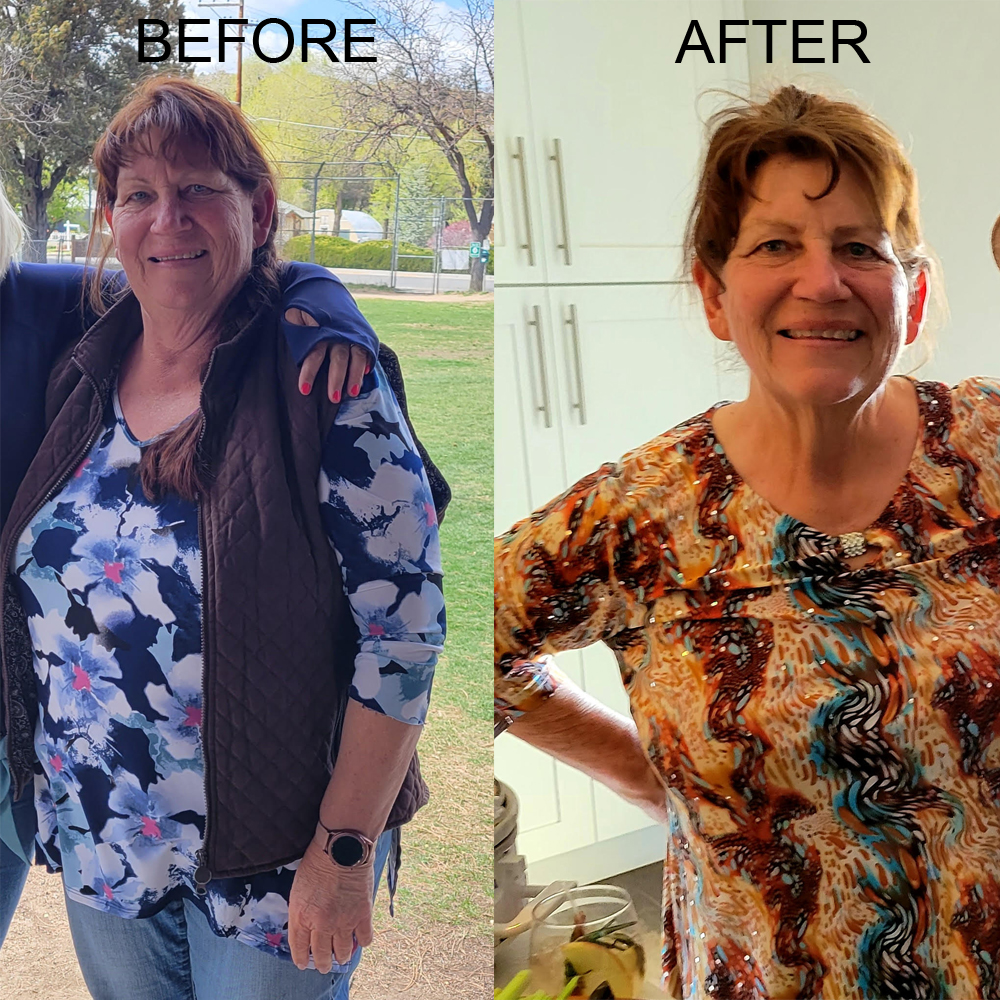 Take Your Health Back Today with Ideal Protein
The three phases of the Ideal Protein Protocol are designed to help you set, achieve and maintain your weight loss goals. During the Weight Loss Phase of the Protocol, we limit carbohydrate intake to encourage the body to turn to its fat stores for energy. By eating Ideal Protein foods, the Protocol helps to sustain muscle mass while teaching you how to develop smarter eating habits and lifestyle choices, to help maintain your weight after weight loss is achieved.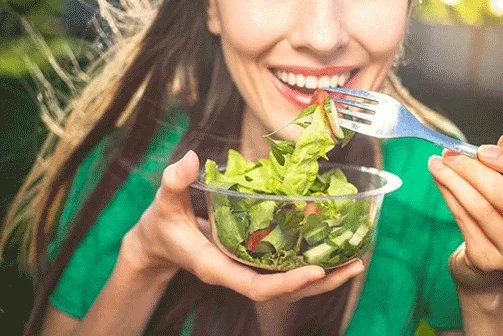 Reset BODY to BURN FAT and LOSE THE WEIGHT.
By restricting carbohydrate intake, the Weight Loss Phase is designed to optimize fat loss through ketosis (a safe and natural state in which the body mobilizes stored fat as its alternative energy source). You'll remain in Phase 1 until you have reached your weight loss goal.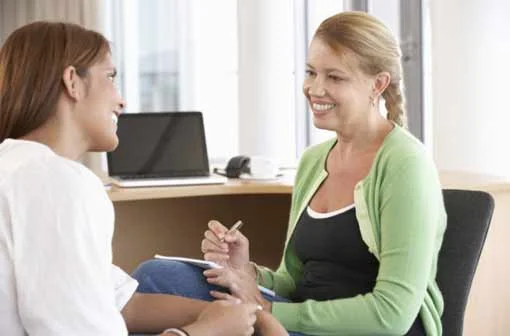 Reset MIND to MAINTAIN a HEALTHY WEIGHT and build HEALTHY HABITS.
Following weight loss, you'll be coached to slowly reintroduce carbs and healthy fats, and you'll receive a unique-to-you Macro Code based on the number of macronutrients you need to help you maintain your new healthy weight and effectively manage hunger.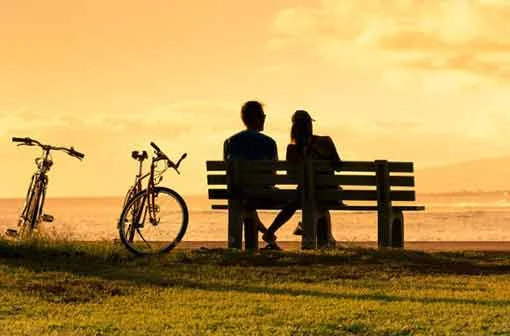 Reset POSSIBLE and live your FULLEST, HEALTHIEST, BEST LIFE yet.
For the first 12 months following Stabilization, you will continue to receive education and support from your coach and clinic as part of the Maintenance Phase. Your coach will provide support and guide healthy food choices for life introducing new strategies each visit on nutrition, healthy eating patterns, behavior change, and environment. Your coach continues to help you incorporate your Macro Code to maintain health long-term. You can stay connected to your coach through our app and Wi-Fi scale, incorporating "Tune-ups" as needed.
Related posts
Popular products
Product categories