Medical Supplies
Medical Supplies in Stock for Wound Care, Orthotics, Blood Pressure Incontinence, Oxygen, and More
Medical Rental Equipment
Our Rental Service Includes Crutches, Walkers, Knee Scooters, Wheelchairs, Nebulizers, Hospital Beds, O2 Concentrators, and Lifts
Lift Chairs
You'll Find a Large Selection In-Stock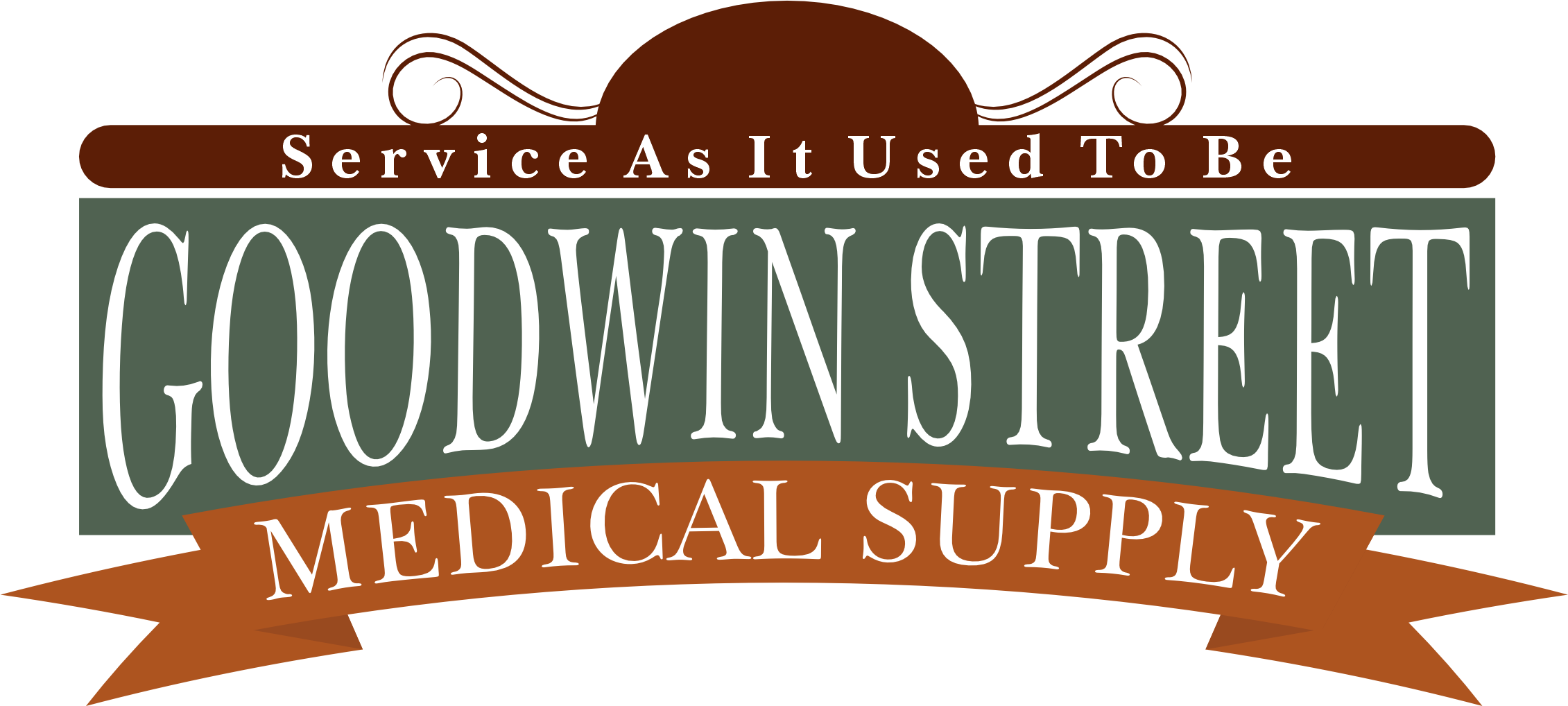 Goodwin Street Medical Supply is a family owned and operated medical supply business located in the heart of Prescott, Arizona.
We know service the way it used to be!
We have the best selection of medical supplies, lift chairs, mobility scooters, mastectomy prosthesis, and medical rental equipment in the Northern Arizona region, as well as great customer service you won't get at a big box store. Come in and let us help you find what you need!
Nova 19″ Steel Transport Chair

Golden BuzzAround EX Series

Inogen G4 Portable Oxygen Concentrator

Invacare Full-Electric Hospital Bed

Nova Bath Seat with Arms & Back

Omron 3 Series Upper Arm Blood Pressure Monitor
Braces and Orthotics
All our staff are knowledgeable and experienced at measuring and fitting for most types of Braces and Orthotics, so most of the time an appointment is not necessary.
Compression Stockings
Compression Stockings have not only sizing to consider, but compression level. Let our knowledgeable staff help you get the right fit.
Mastectomy Prosthesis and Bras
We have two Mastectomy fitters on staff trained in Post-Mastectomy fittings for prosthesis and bras.  Call for an appointment at (928) 541-1825.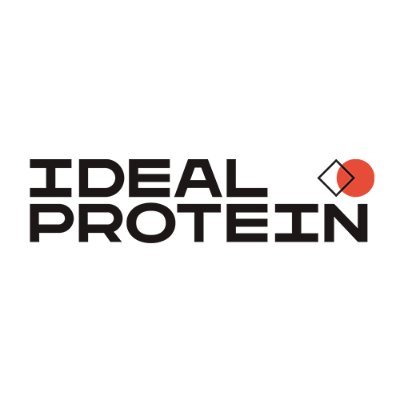 Ideal Protein
Ideal Protein is a doctor-designed, Ketogenic Weight Loss Protocol that treats weight loss as healthcare and uses food as medicine to empower you to lose weight and live your best, healthiest life for the rest of your life