Golden Comforter Lift Chair
Description
If you're tired of trying to fit in a lift chair that's the wrong size, it's time to discover Golden's Comforter Series.
Whether you're 5'0″ to 6'8″ and 300 to 375 lbs., the Comforter Series from Golden Technologies has just your size.
Its plush design provides exceptional lumbar support. A full chaise pad gives you total body comfort. With 10 distinct sizes, the Comforter Series has your perfect fit.
Related products
Golden Cambridge Lift Chair

Golden MaxiComforter Lift Chair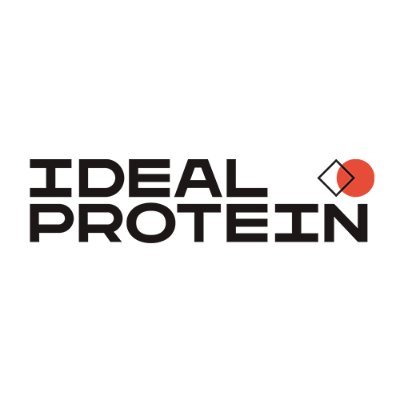 Ideal Protein
Ideal Protein is a doctor-designed, Ketogenic Weight Loss Protocol that treats weight loss as healthcare and uses food as medicine to empower you to lose weight and live your best, healthiest life for the rest of your life